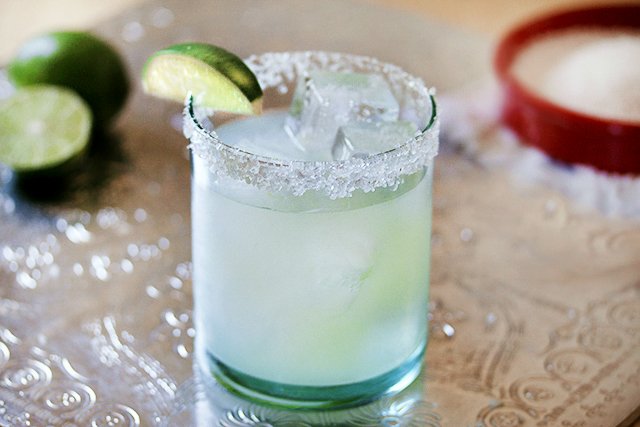 This week a large number of us are coming up on the commemoration of a wide range of things we had little thought would characterize the year ahead. I made statements like "these veils are truly costly; however they're too's accessible, would it be advisable for me I get them?" (indeed, Deb, and some flour) and "they can't drop school, can they?" and "we can in any case design a late spring get-away because things ought to standardize by then, at that point, right?" and I'm confident I'm in good company in these one year-prior updates tossing me for a significant emotional circle. It's additionally been superbly nearly spring-like in NYC after a reliably snowy winter, and I haven't had the option to remain inside, imagining however many reasons as I can concoct for going for strolls, which is awful for usefulness yet doing marvels to balance those weighty dispositions. Toward the finish of one yesterday, I swung by the supermarket to get elements for fresh dark bean tacos, and because I can't make this up, you should trust me: a bird crapped on me in the store. Is it still karma if it occurs while you're reviewing cabbages, expecting to find a loft measured one?
Essentially the main thing I desired for the first a half year of "quar" was tacos, generally, vegetables since everything felt so weighty, I needed food that felt light-dark bean, cauliflower, yam, piled with avocado and crunchy slaws. Behind the scenes of this, this gave many, many reasons to finetune our house margarita. We've changed equations a couple of times throughout the years [the 2007 Tart Marg tracks more intimately with the International Bartenders Association (IBA) formula]. Yet, it was all in service of this, our eternity margarita: tart yet adjusted, scarcely sweet. New lime juice is my main thing if you can get it going. A combination of legitimate salt and Tajín on edge causes me to feel like I'm on one of those excursions we missed. Tequila and your decision of triple sec or Cointreau balance it, yet if you need an all the more clear lime flavor, you should be aware of Tommy's Margarita, which nixes the alcohol with a few spoonfuls of agave nectar. I trust the sun stays out where you are as well, and this sets your end of the week off merrily.
The Perfect Margarita
SERVINGS: 2
TIME: 5 MINUTES
I utilize a 3:2:2 recipe here, which is helpful to know for some future date when we continue hosting gatherings: this is such a lot of enjoyable to bunch up. I'm utilizing Jose Cuervo (gold) tequila here, a decent fundamental one. A 750-ml container of tequila holds a little more than 3 cups; add 2 cups every one of lime juice and orange alcohol and ice for a pitcher. Tajín is a combination of bean stew powder, lime, and salt that you ought to continuously purchase two of (we put it on everything from tacos to this soup and these servings of mixed greens to hard-bubbled eggs); you'll be happy you did. Displayed here are two.
11-ounce glasses.
One tablespoon fit salt (I'm utilizing Diamond)
One teaspoon Tajín or 1/2 teaspoon bean stew powder
Three lime wedges
Ice
4 1/2 ounces (9 tablespoons) tequila
3 ounces (6 tablespoons) Cointreau, Triple Sec, or Grand Marnier
3 ounces (6 tablespoons) newly pressed lime juice
Consolidate salt and bean stew powder on a little rimmed plate. Swipe the edge of two glasses with the first lime wedge and dunk it in the salt blend. Fill glasses 66% of the way with ice. Consolidate tequila, Cointreau, and lime juice. If you'd like, you can stir it up in a mixed drink shaker or container with a couple of enormous ice 3D shapes until the container/shaker feels too cold to even think about holding, or that is my standard. Pour (strain if coming from a shaker) over ice in glasses, be mindful not to wash off the salt edge. Embellish each with residual lime wedges. Maybe you interested cooking tips and tricks.