New home decor small business opens in North Augusta | News
North Augusta resident Victoria Hill is using all her crafty childhood skills in her new business, H and H Home Decor.
Hill, the owner of the home decor and accessories business, opened a storefront in North Augusta at 131 Murrah Road.
After graduating from Newberry College with a degree in health sciences and minor in biology, she decided that she wanted to set her own hours and become her own boss. She leaned on the woodworking skills her father had taught her growing up.
"I had grown up with my dad and he has a sawmill and does wood working so I was just able to incorporate that by doing blanket ladders and everything else. So I learned all the wood working from him and just expanded that into accessories and everything else."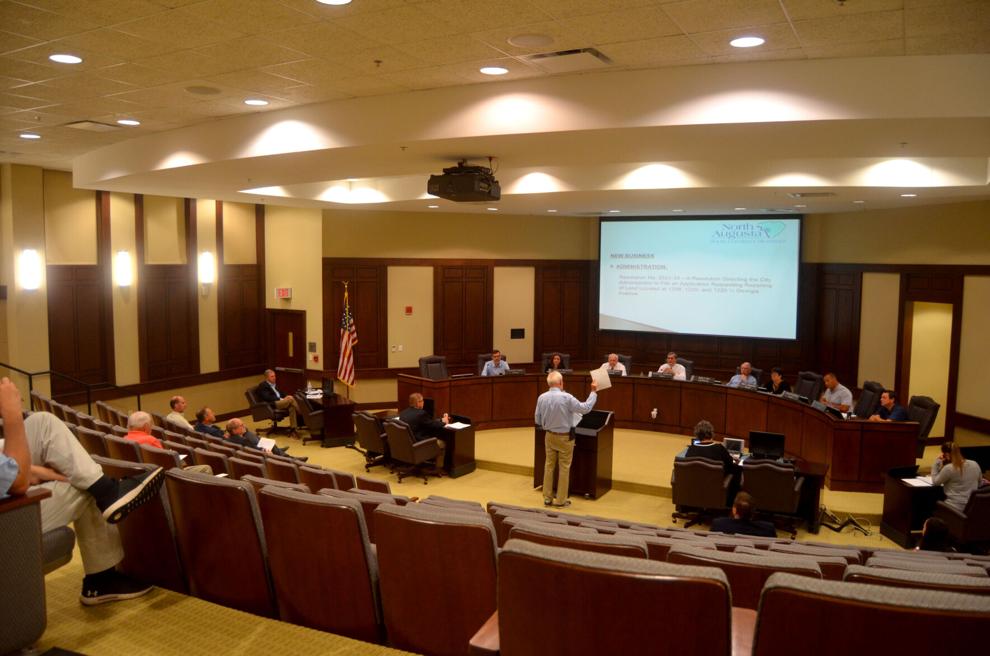 In 2020, the business was born. With her mom by her side, she was able to create custom orders for door rounds, post signs and other items.
Hill is thankful for her family and the community that rallied around her business endeavors.
"(Mom) had a big hand in it, just coming in and being my support system," Hill said. "… I do the wood-working, but she is like, 'I think this would be a good seller.' She is just right there with me through it all, but I have so many family and friends that have been with me every step of the way."
H and H Home Decor's storefront location is open Wednesday to Saturday each week. Custom orders are available with a usual weeklong turnaround.
Expanding to a storefront location means everything to Hill.
"I was busting out of the seams at my house and I had been going to craft shows and everything," Hill said. "I just wanted a place that people could come and see everything that I have and so I found this place and by God's will, everything fell into place."
Samantha Winn covers the city of North Augusta, with a focus on government and community oriented business. Follow her on Twitter: @samanthamwinn and on Facebook and Instagram: @swinnnews.